Leiva Law Firm is a boutique firm based in San Francisco & Walnut Creek California, specializing in U.S. immigration and nationality laws, for both local and international clients.
No matter what immigration services our clients are looking for, we have the knowledge and the expertise to achieve the best possible outcome for our clients. The experienced immigration lawyers on our team stay up-to-date with the latest immigration news and regulation changes to ensure our clients always receive the best advice possible regarding their cases. In addition, international clients, or those wishing to maintain social distancing measures due to COVID-19, can contact our immigration lawyers remotely to receive immigration assistance virtually.
At Leiva Law Firm, you can rest assured that we always put our clients' needs at the center of what we do. This allows us to provide immigration services and advice that makes you feel informed and confident about your decisions. Leiva Law Firm also believes that immigration advice should be accessible to everyone. That's why we are one of the few law practices that specialize in immigration in San Francisco & Walnut Creek that also offers payment plans. As a result, our immigration legal fee rates are honest and affordable, ensuring you know exactly what immigration services you'll get with no unexpected charges.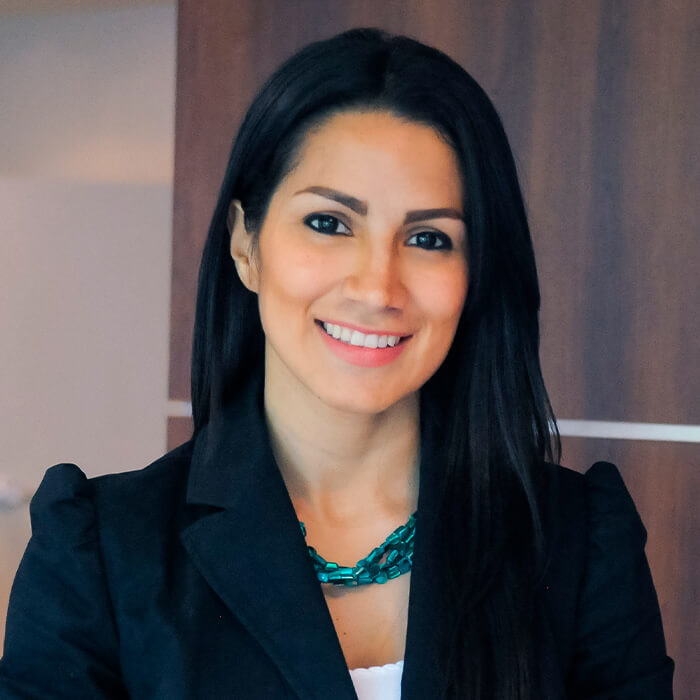 Scarlett Leiva
Scarlett Leiva is the managing attorney and owner at Leiva Law Firm. Graduating Cum Laude from John Marshall Law School, Ms. Leiva then interned at the Georgia Public Defender's Office. In addition, she participated in the Catholic Charities Immigration Clinic, where she helped represent individuals before the Immigration Courts.
As a second-generation daughter of immigrants, Ms. Leiva has personal experience working with U.S. immigration and the bureaucracy of the immigration process. Ms. Leiva represents clients in family-based petitions, obtaining legal permanent residency through marriage to U.S. citizens, Fiancé Visas, Provisional Waivers, U-Visas for victims of crime, DACA, Travel Permits, and assisting clients in applying for naturalization – including those with criminal issues in their past. She has extensive experience representing LGBTQ+ clients and is passionate about providing the best possible immigration services to her clients.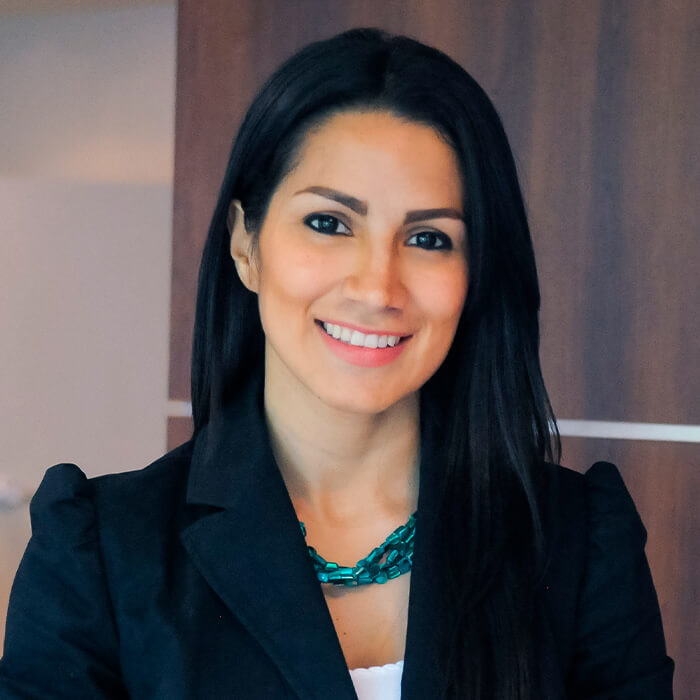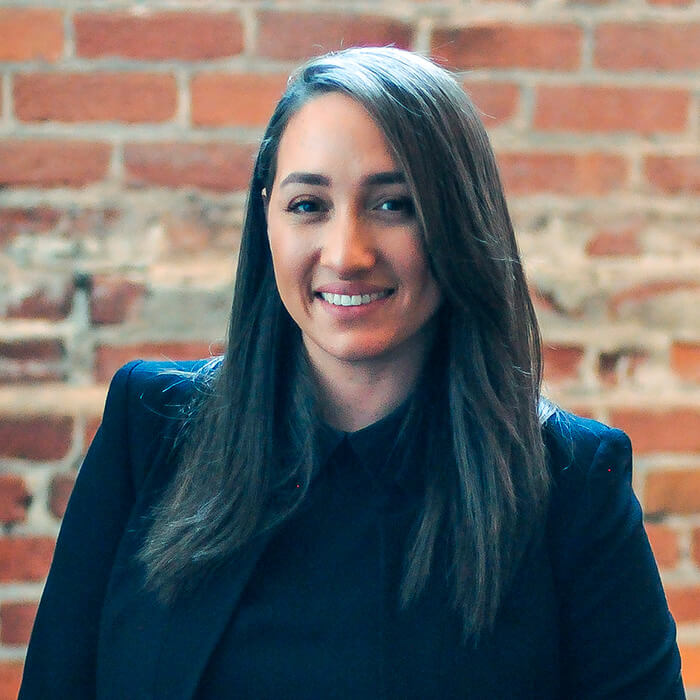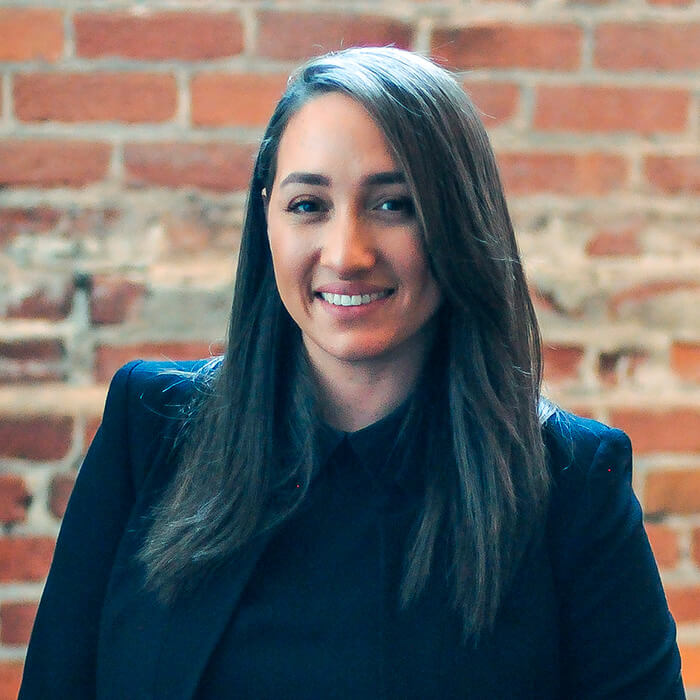 Betty Salazar
Betty Salazar is a Senior Paralegal at Leiva Law Firm. She joined the firm in January 2017 and is dedicated to providing strong personal support and immigration advice throughout her clients' immigration journey.
Ms. Salazar is a San Francisco native and has over ten years of experience in management with a B.S. in Administration & Management. Ms. Salazar is also proficient in Spanish and eager to assist clients who may need immigration services provided in this language.
Ms. Salazar specializes in fiancé visa applications and consular processing and has lots of involvement in many legal areas such as Family-based Petitions, Adjustment of Status Applications, Deferred Action for Childhood Arrivals, Application for Naturalization/Citizenship, Military Parole in Place, and Advance Parole.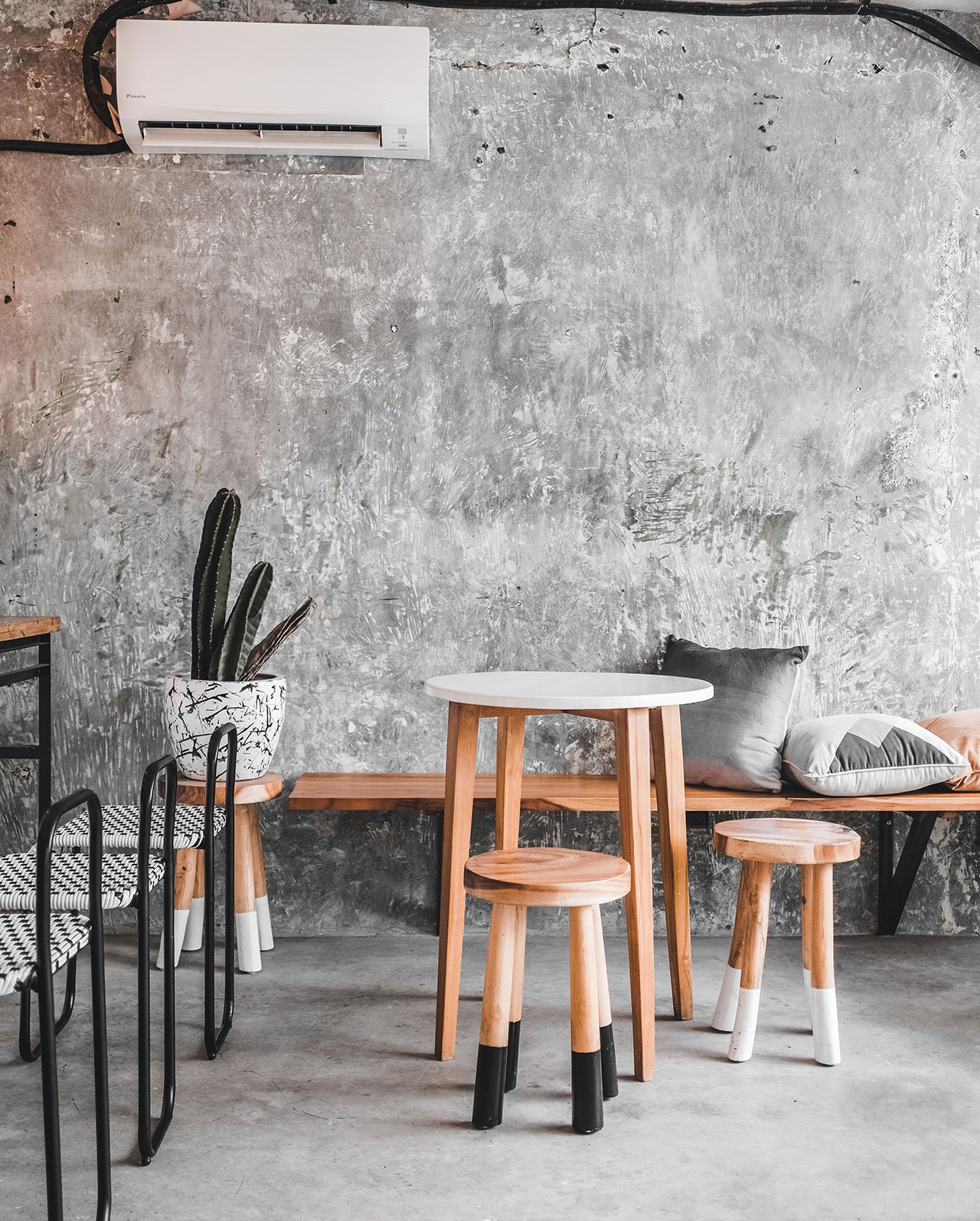 Alex S.
Alex S. is the Office Administrator at Leiva Law Firm and is responsible for the overall management and administration of the firm.
Alex, a native of San Francisco, has worked in the customer service industry for ten years and is passionate about helping people. Alex is not only a valued employee of Leiva Law Firm – she is also a happy client! Her connection with the firm began from her own experience, which resulted in a successful case result for Leiva Law Firm and her family. Her unique perspective as both team member and client allows her to provide unparalleled understanding and support for every client that walks through the door.