Passionate and Trustworthy Immigration Lawyers
If you're looking for a team of highly skilled and professional immigration lawyers – look no further. Our attorneys are dedicated and experienced. We are constantly staying up-to-date on the latest immigration news and changes to help make the immigration process that much easier for each and every client. Whether you're looking to change your immigration status or you're interested in preparing for your Green Card interview, Leiva Law Firm can help you navigate the constantly evolving U.S. immigration laws to achieve your desired outcome. With offices in San Francisco & Walnut Creek, California.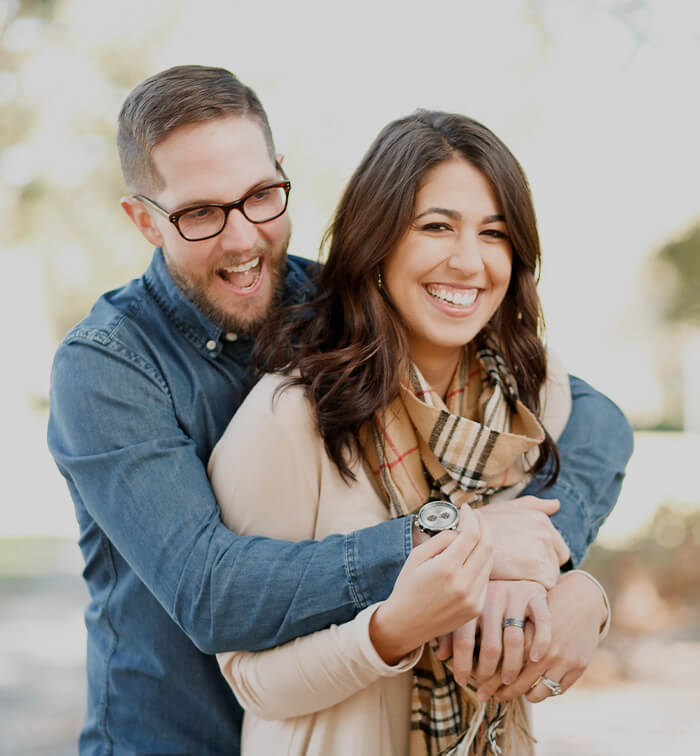 Get the support you need
Visas for Your Significant Other
If you and your partner are planning on applying for a marriage or fiancé(e) visa, you'll need experienced guidance to ensure you don't run into any issues or unexpected problems throughout the immigration process. The experienced immigration lawyers at Leiva Law Firm are here to clarify and streamline the process of immigration in Northern California, serving clients in San Francisco and Walnut Creek. Schedule a consultation with us today to make sure you and your loved one are on the right track to receive your desired immigration news.
Get the immigration help that you deserve
LGBTQ+ Marriage & Fiancé(e) Immigration
Unfortunately, LGBTQ+ immigrants and their partners sometimes encounter increased issues when dealing with their immigration status. Leiva Law Firm primarily works with immigration in Northern California, serving clients in San Francisco and Walnut Creek, but we also work with clients who live outside California and all over the world as well. Contact us and request a consultation with one of our immigration lawyers to discuss the specifics of your case today.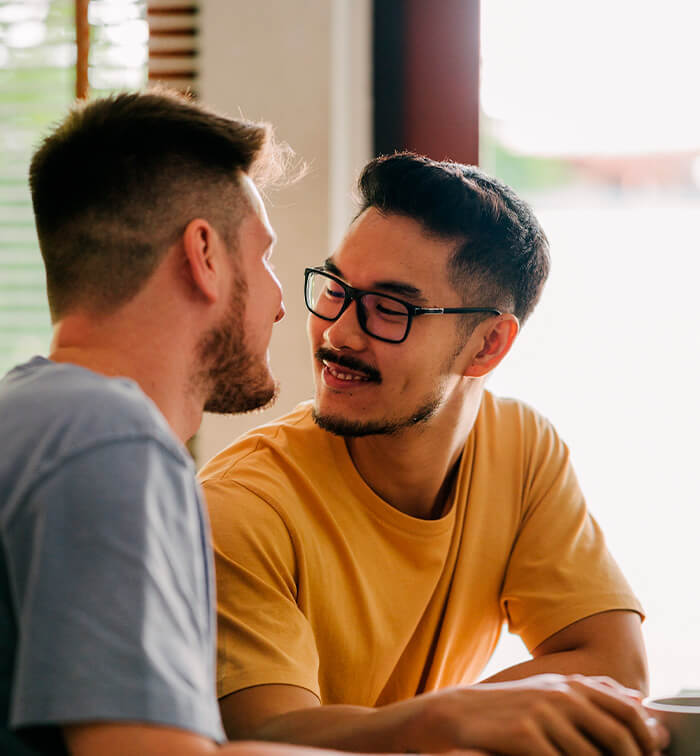 U.S. Immigration Services for National & International Clients

EXPERIENCED & FAIR IMMIGRATION SERVICES
At Leiva Law Firm, we are passionate about providing excellent immigration information and advice for all of our clients. Leiva Law Firm specializes in immigration in Northern California, serving clients in San Francisco and Walnut Creek and immigration services for the whole of the United States. Our understanding and experienced team of immigration lawyers deliver a client-centric approach focused on achieving the best possible outcome for our clients and their families. The majority of our immigration services are based on a flat fee legal rate or agreed-upon payment plans, so there are no hidden charges or costs when it comes to your case.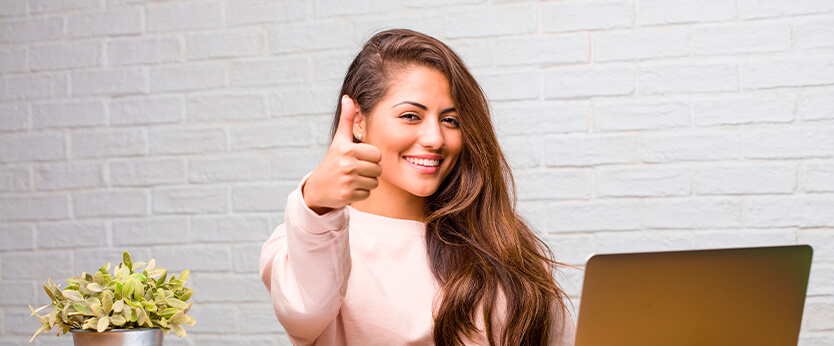 MARRIAGE GREEN CARD & FIANCÉ(E) VISA SPECIALISTS
Waiting for immigration news about your partner's immigration status can be a stressful time. Our team of immigration lawyers at Leiva Law Firm are top professionals who are experienced in navigating the complex U.S. immigration system. Working with us, you can rest easy knowing you'll get the most up-to-date and experienced advice in dealing with your marriage Green Card or fiancé(e) visa.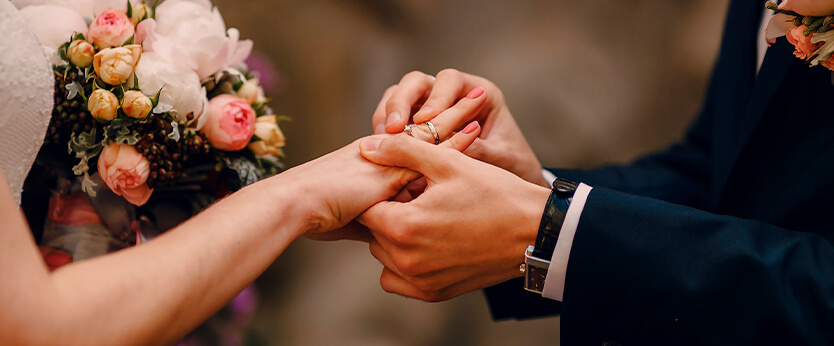 SAN FRANCISCO BASED WITH INTERNATIONAL FOCUS
While our team caters to immigration in San Francisco, we also frequently work with clients throughout the U.S. thanks to our efficient and organized case management system. If you chose to work with Leiva Law Firm, you will get access to the latest immigration news and regulation guidance tailored to your immigration needs. Our experienced immigration lawyers also accompany clients for immigration interviews in the San Francisco, San Jose and Sacramento area for added peace of mind.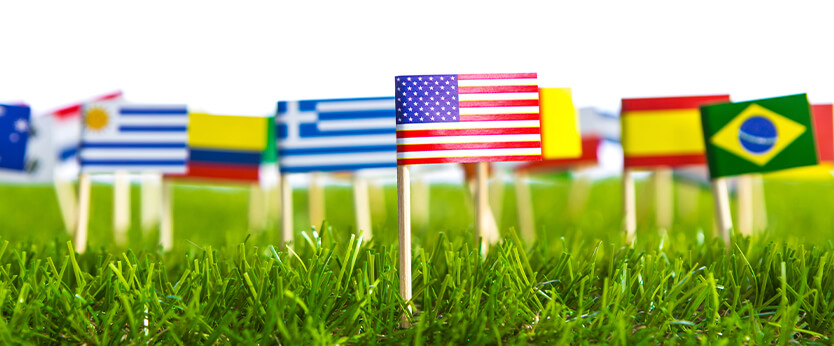 David S.

Scarlett and her staff are fantastic to work with. We had her help my wife with our marriage immigration process. They were with us every step of the way and helped us navigate this confusing process with ease!
Aina F.

Leiva Law Firm are a great team! They are very responsive and made the entire process comprehensible. Scarlett is professional, honest and easy to talk to. Scarlett and her team helped us gather and file all the paperwork. She also prepared us so well for the interview that we felt relaxed and confident. I would definitely recommend Scarlett and her team!
Victor C.

I hired Leiva for my Green card application and they have been a great partner throughout the process. Excellent service at a reasonable price. Hire them!